Loren Lester is an American actor of stage, screen, and voice. He has appeared in over 200 TV episodes and in numerous films. He has a large fan base for his portrayal of DC Comics superhero "Robin" and "Nightwing" in the numerous Batman animated series and features in the DC Animated Universe.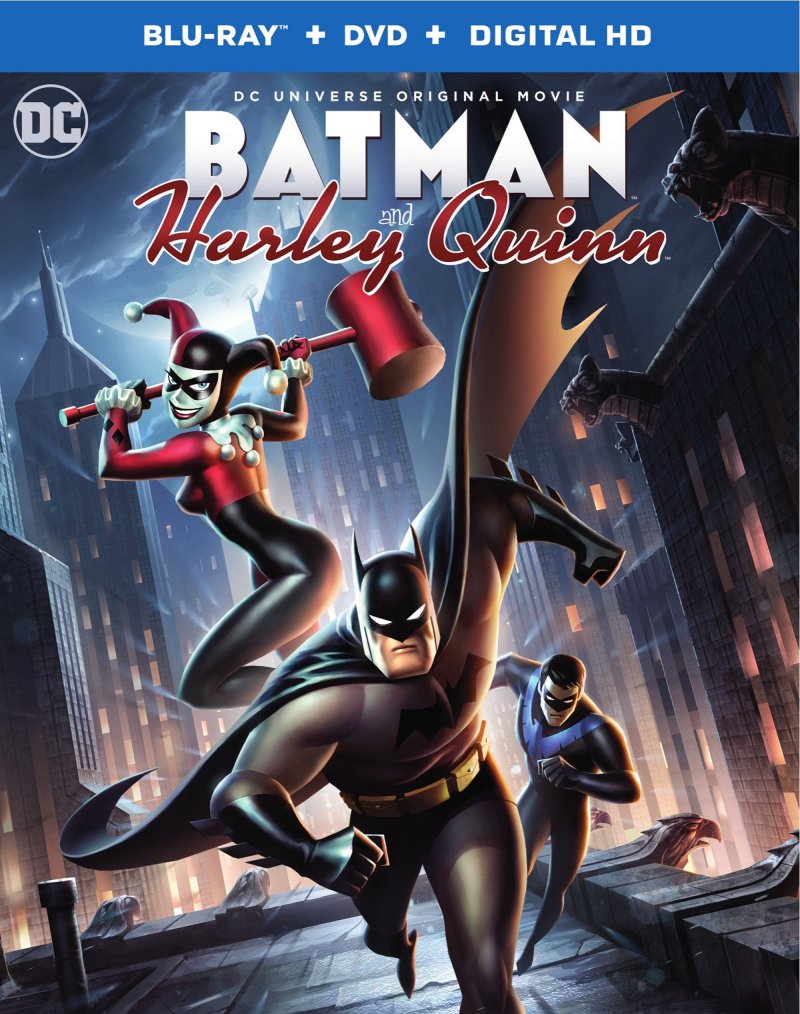 Loren RETURNS as Nightwing!
Batman and Harley Quinn arrives August 15, 2017 on Digital HD and August 29 on Ultra HD Blu-ray Combo Pack, Blu-ray Deluxe Giftset, Blu-ray Combo Pack and DVD.